Video Editing Services
Take Your Videos to the next level
Professional
Affordable Video Editing Production. Quick Turn Around Time – Quality Video You Can Trust!
Proven Success
Our Work Doesn't Lie
TechMondo specializes on editing your videos using any type of video footage, raw footage, home videos, drone videos, videos recorded using your camera, or taking a completed video and splicing large videos down for various publications.
 All phases of Video Editing production: 
Editing Raw video
Design
graphics 
Sound
Following customer's branding or individual style
Time lapse effect
Music adding or removing
Visual effects
Adding Logos
Color Correction
Add text
Drone Video Adding
Sound fixing
Pro Cut & Transitions
Image Stabilization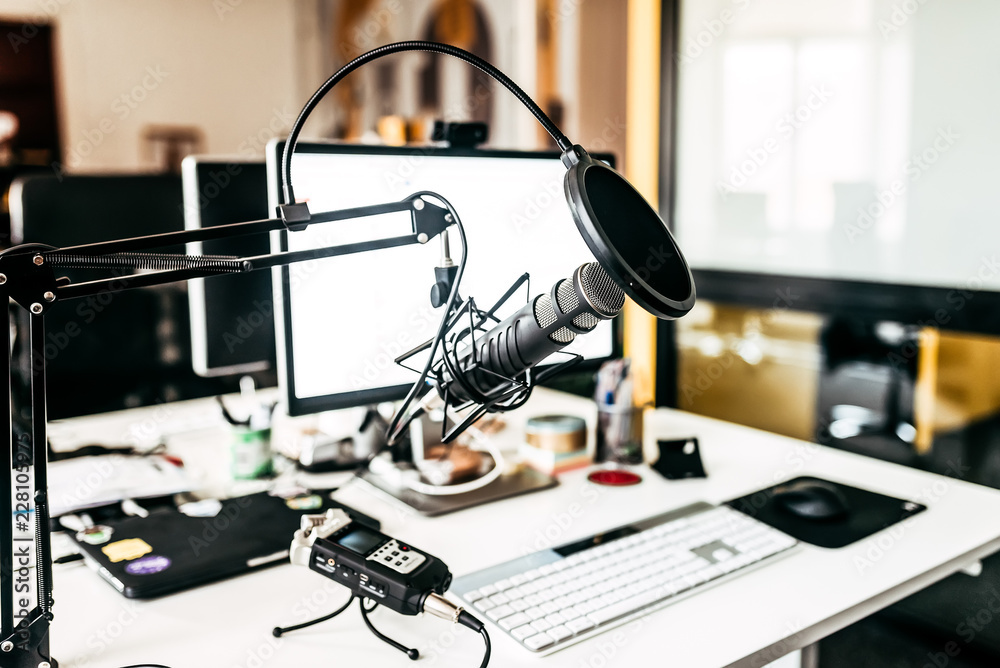 Techmondo
A Team Of Professionals
When you work with Techmond's team of professionals you benefit from a dedicated working relationship and we will see your project through to completion, on time and on budget – and TechMondo will still be there to advise you long after the invoice is paid.