Optimize Your Business Today!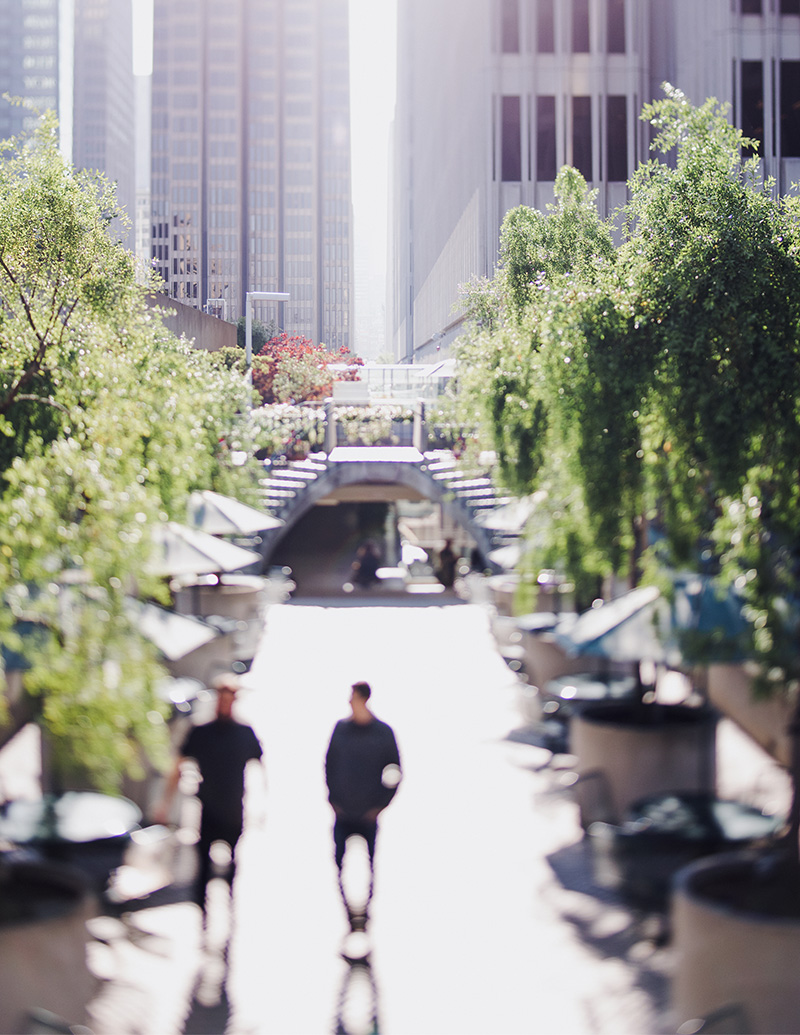 Don't Settle For Less
Optimize Your Business Goals and Objectives
A website should exist primarily as a means for growth. It should leverage the business by serving as a tool to meet big picture business goals.
If you want to compete in 2023, your website can't merely be a brochure of information. It needs to actively help you grow and achieve business objectives. Whether that's as a tool for lead generation, brand awareness, client retention, or all of the above.
Did you know 90% of people leave poorly designed websites almost immediately.  This highlights the need for investing in compelling UX and UI design to increase user engagement and improve trust and credibility.
Charge Forward
Business Websites Built Exactly To Your Needs
A website today must be more than just a pretty design with bells and whistles, it should be a visualization of your company's major objectives and strategies.
The first most goal of the website is to convey the vision and strategy of your business.
Having a Website helps brings you opportunities establishes global and local connections.
More exposure through search engines and helps your company grow.  A website controls your business image and sets your tone.
A websote inspires clients to see your company values and services.  Introduces your team, your mission , products and services.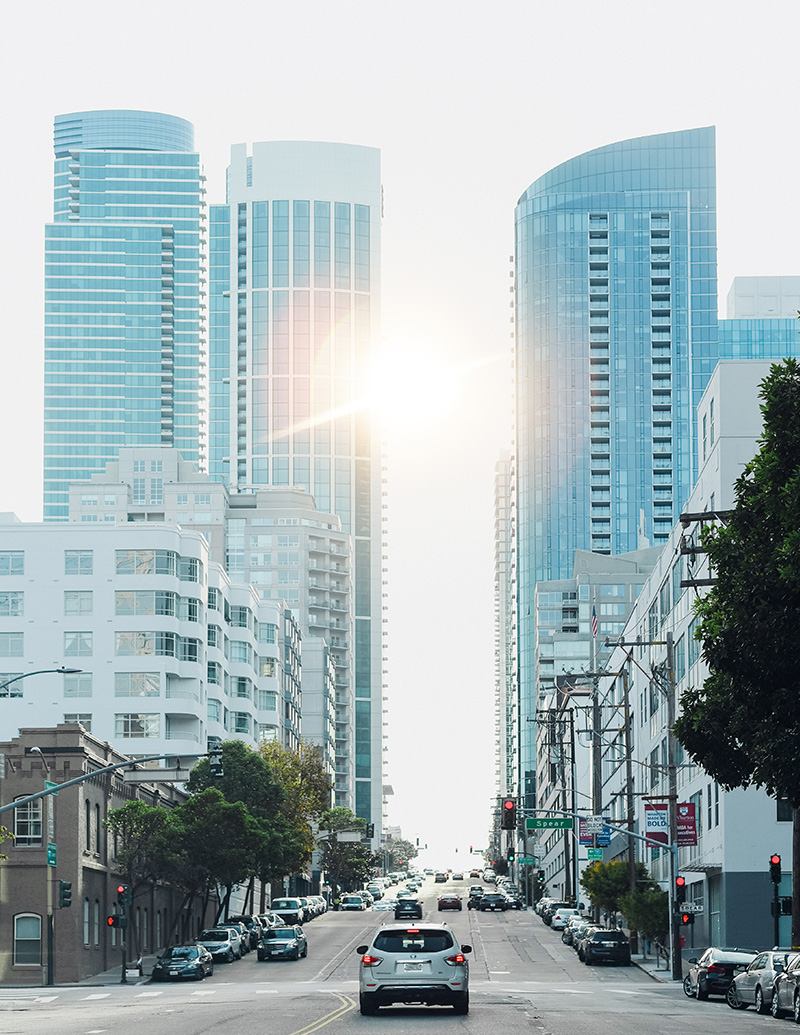 Our Specialties
We Can Do It All. Get In Touch For a Free Consultation
Web Design / Development
Market Materials
Marketing Services
Video Editing Services
Virtual Admin Services
Tech Services
Customer Comments
What We Can Do For You
"Please don't leave me, [TechMondo]"-
(anonymous long-term client. )
We understand that your loyalty is driven by OUR loyalty. Let us prove it. .
We do it all
95% of our clients rely on us for additional services other than Web Development.